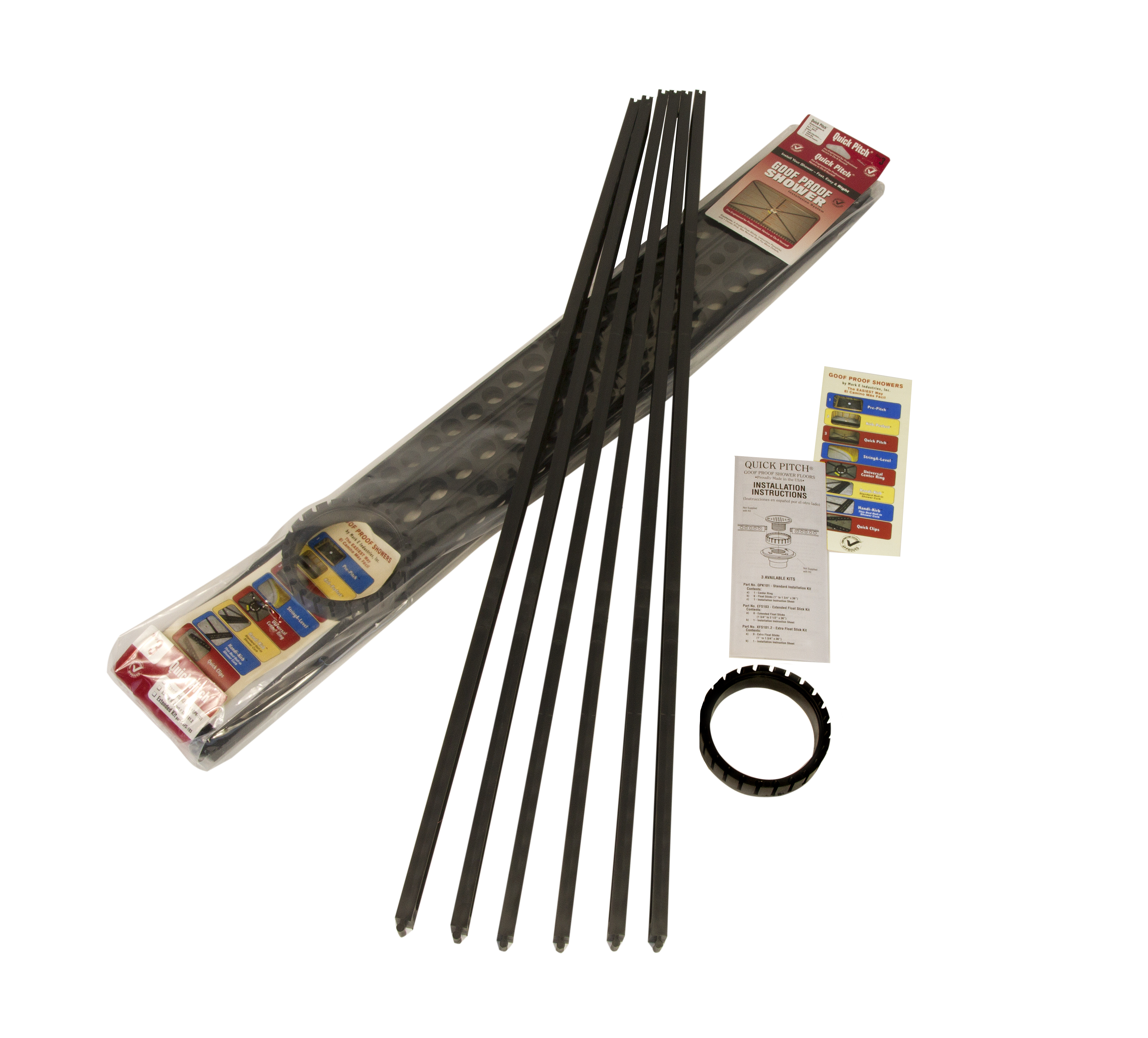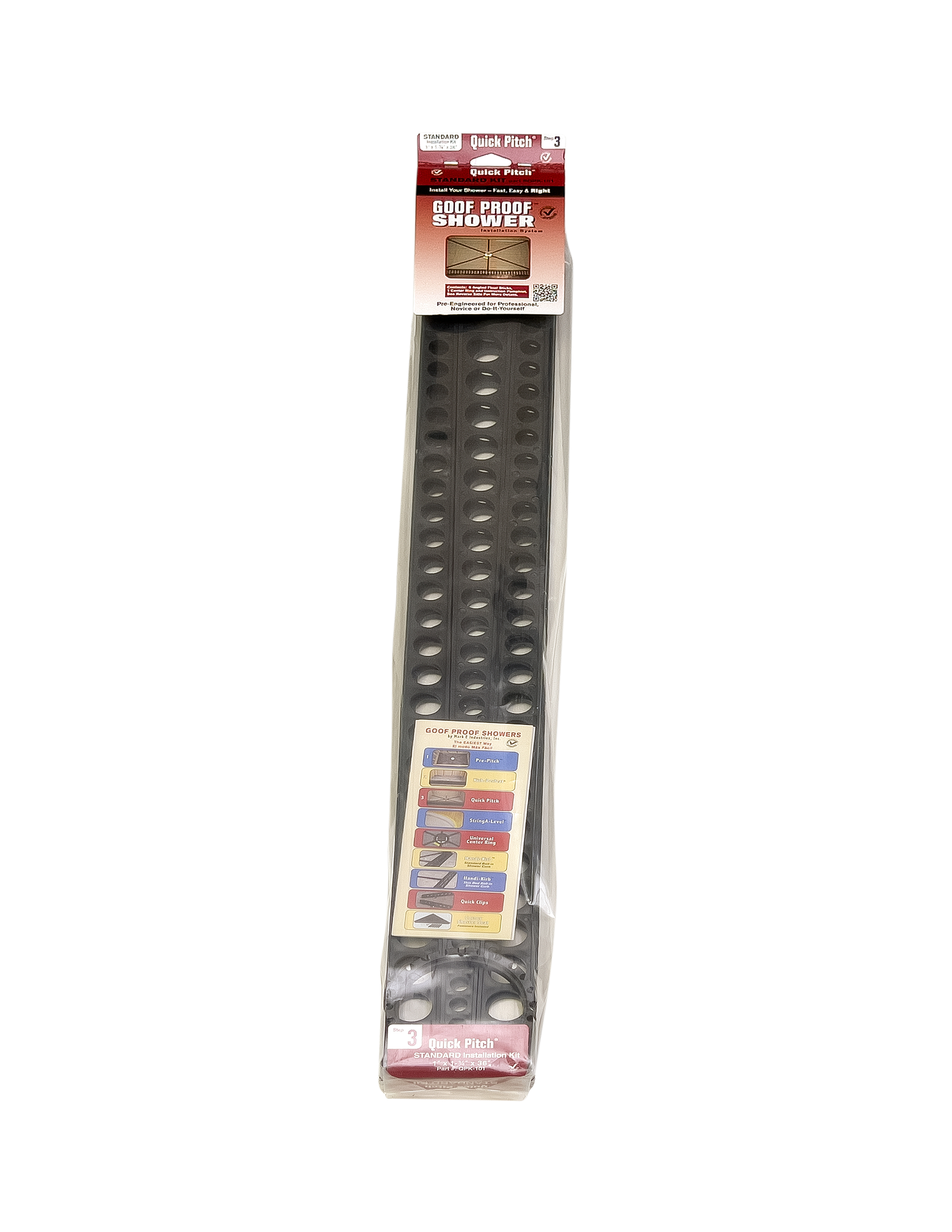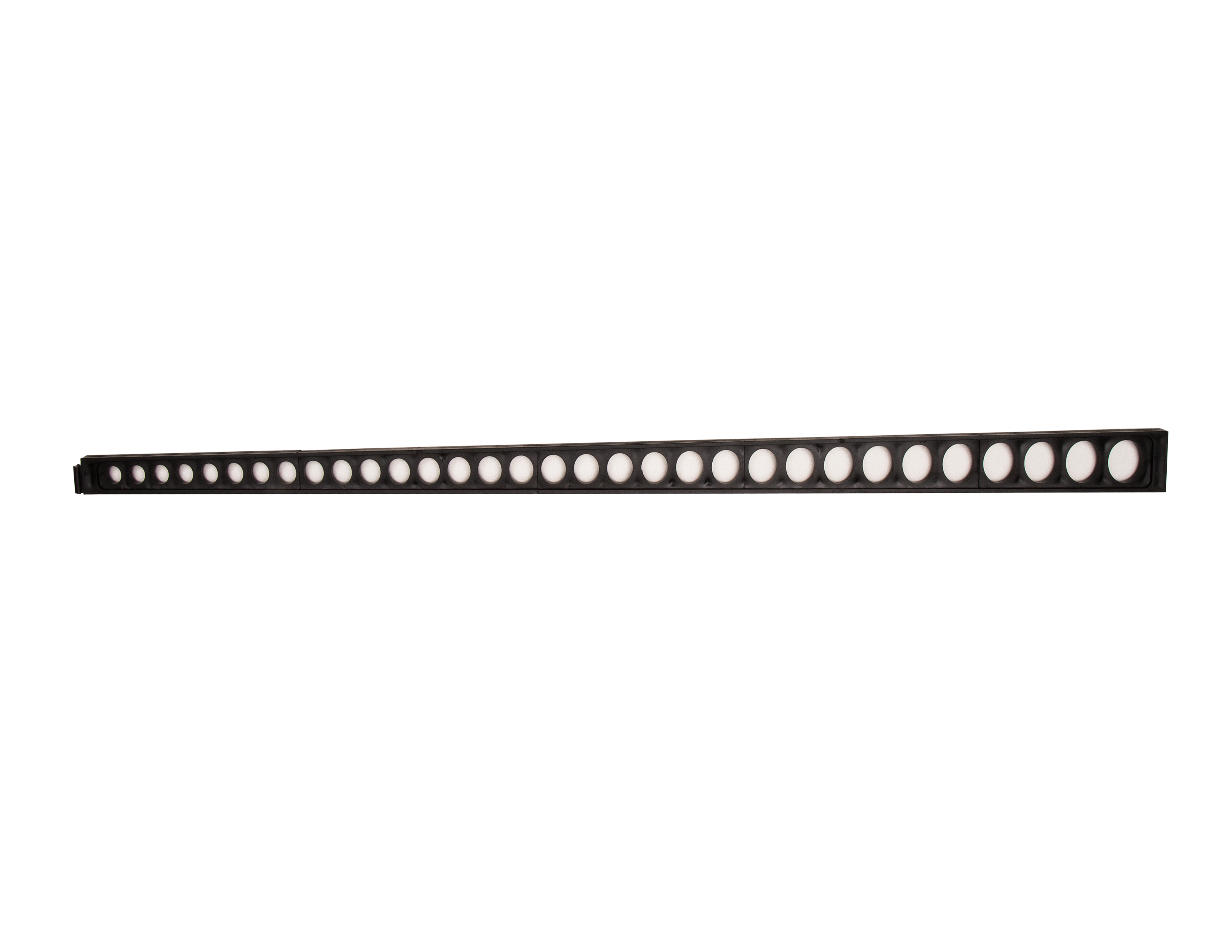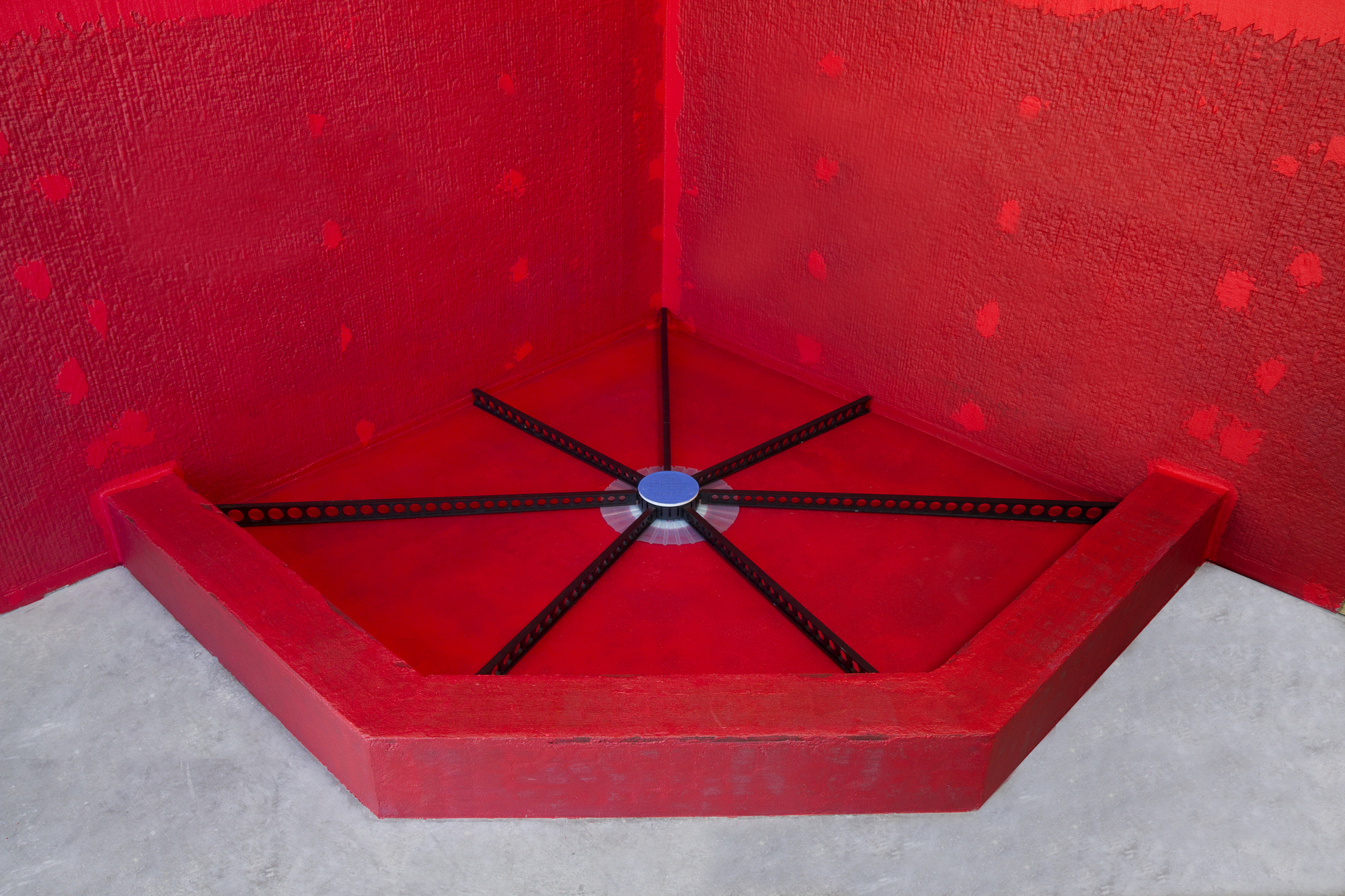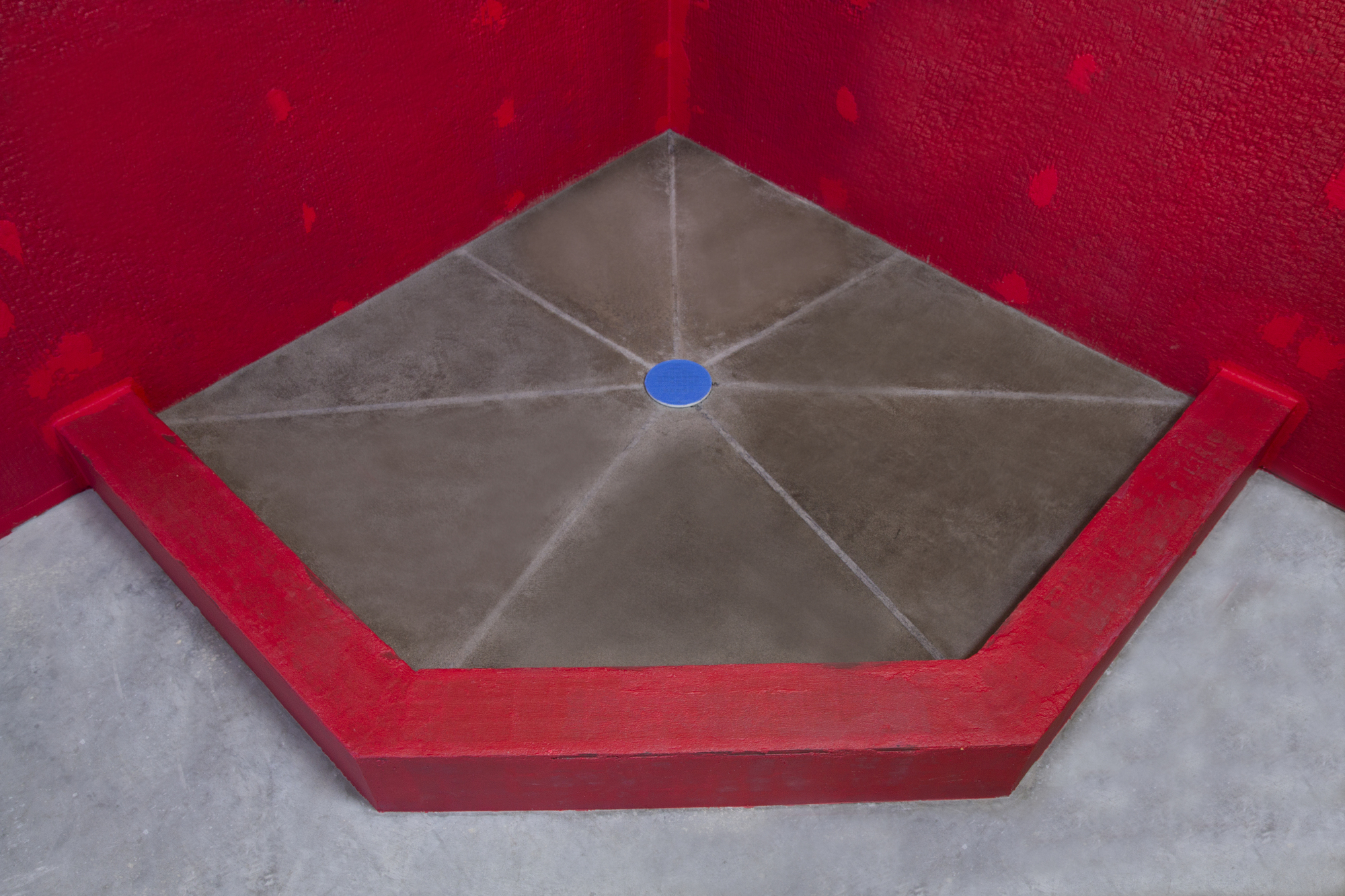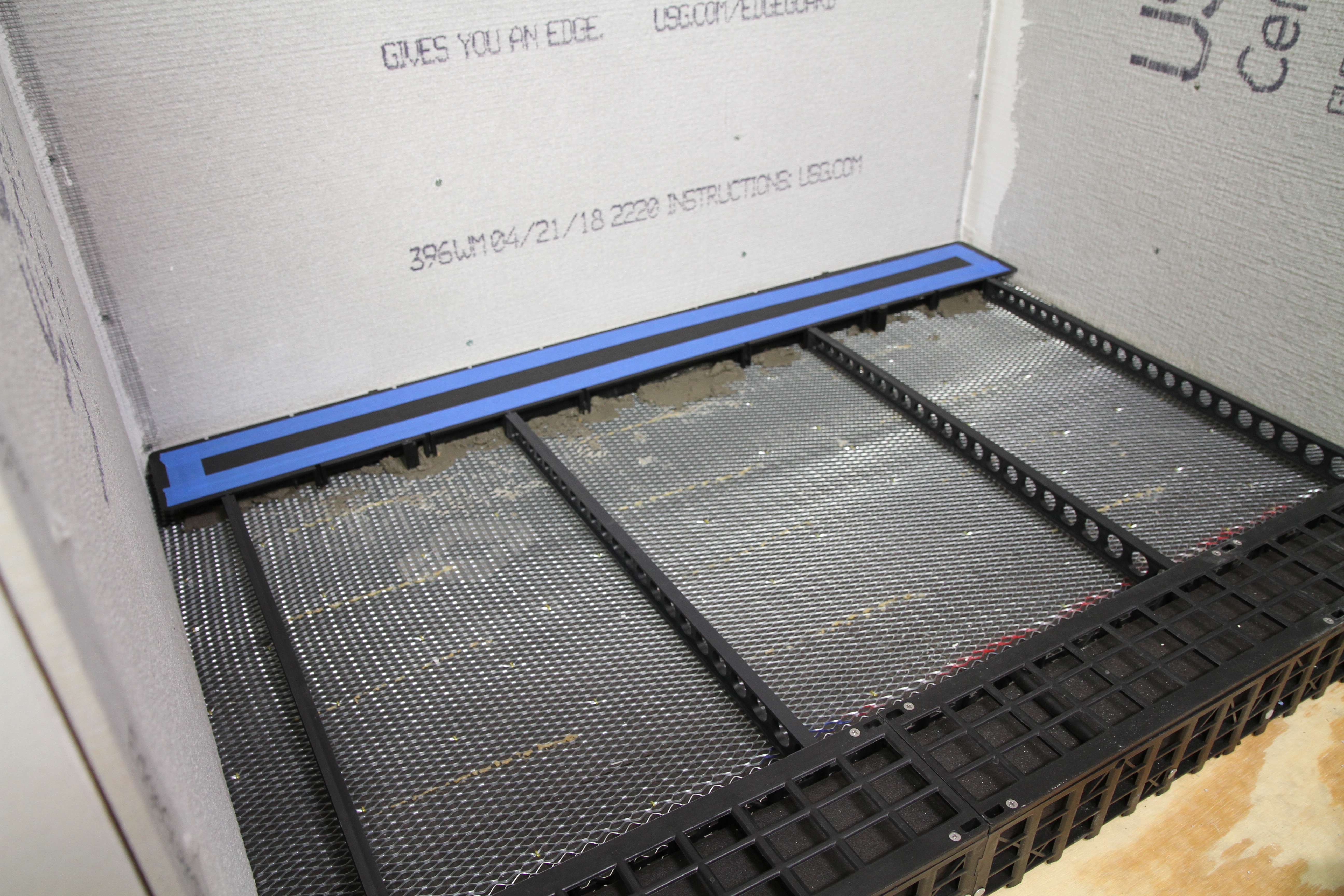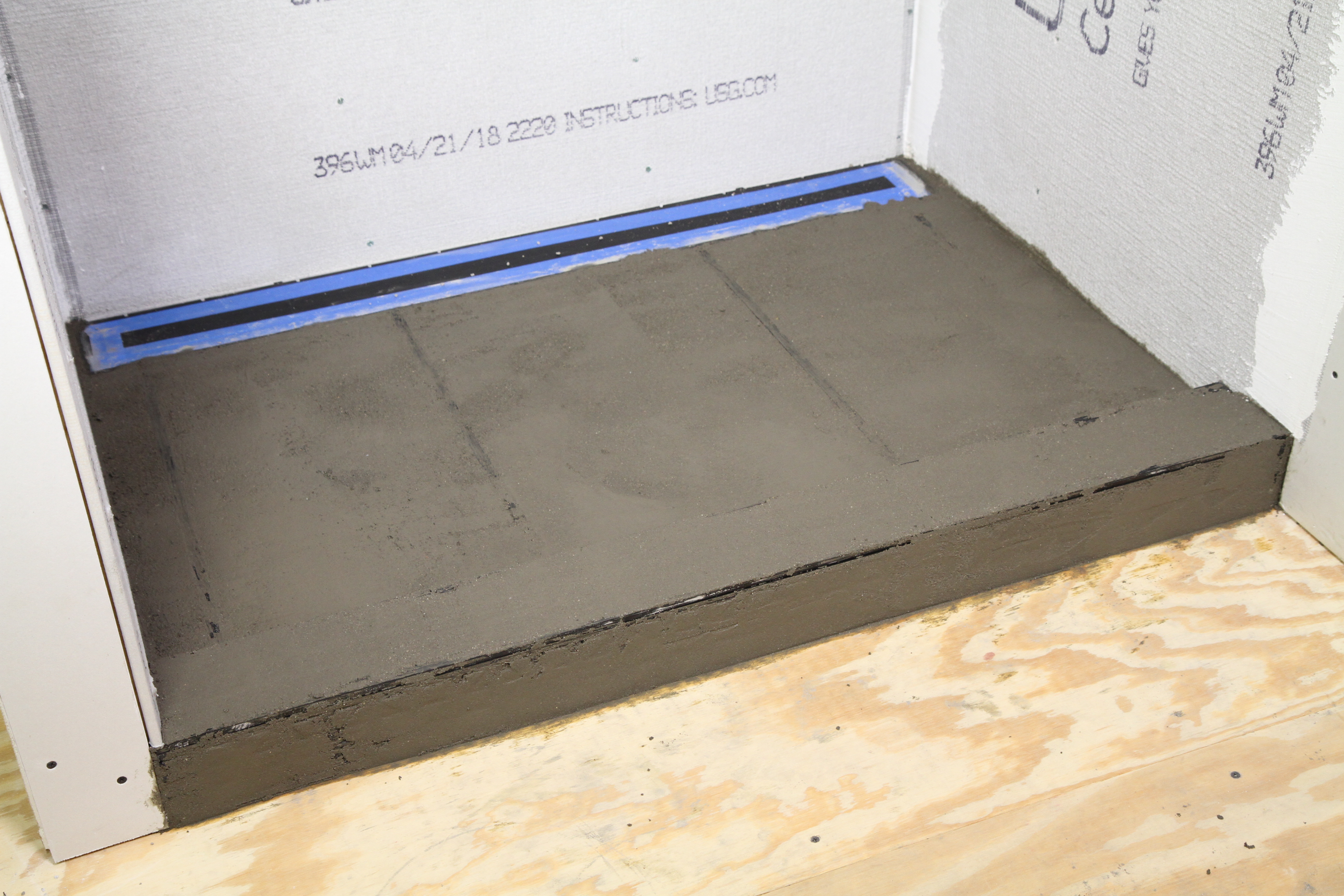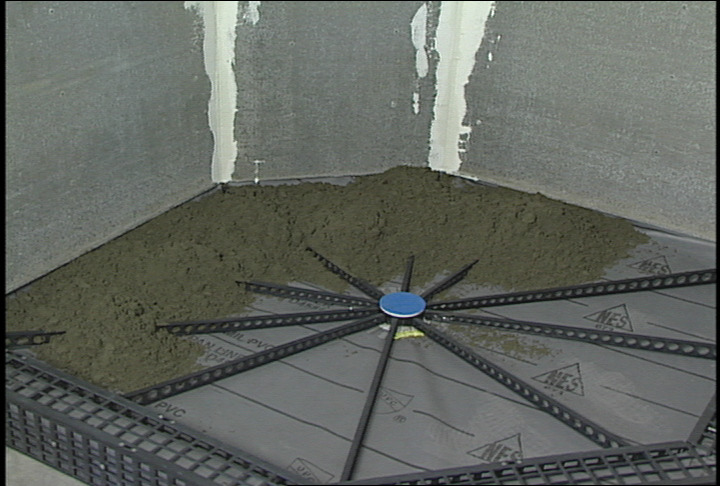 Quick Pitch
creates shower floors with the recommended minimum slope of 1/4" per 12" run. With this reliable system, there is no chance for error in the sloping of shower floors prior to tiling.
Quick Pitch
begins with a
Center Ring
around the drain with tapered float stick guides to screed the mud to. This ensures the correct drainage slope necessary in standard shower areas with walls up to 36" in any direction.
Extended
sticks are available to continue slope out to 72".
Quick Pitch
sticks can be used with all waterproofing methods. Each stick measures 1 in. to 1 3/4 in. tapered x 36 in. length. Sold 6 per package with 1
Center Ring
and complete instructions included.
Guides to create the proper pitch required for water to move on a tiled shower floor
Molded of high impact plastic with a reinforcing design that is lightweight and non-rotting
Built-in pitch forms the perfect slope needed without possessing the necessary skills required
Extended sticks available for maintaining slope up to 72" away from the drain