Quick-Pitch Center Ring is the same ring supplied in the #QPK-101 Standard Shower Kit. It is used under standard drain risers, placed on top of the clamping flange bolt heads of the drain assembly. The Center Ring holds the float sticks (1in. to1-3/4in. tapered x 36in. long) in a vertical position while introducing the dry pack mortar mix (4 parts clean sand /1 part Portland cement).
Additional Center Rings are most often needed to make use of "leftover" sticks.
Used with the Standard Quick-Pitch float sticks beginning at the shower drain
Drain risers remain adjustable for varying tile thicknesses
No need to fill inside the ring with mortar
Has 24 slots for engaging the float stick end tabs, accommodating any shower shape
Non-rotting high impact plastic, holds float sticks securely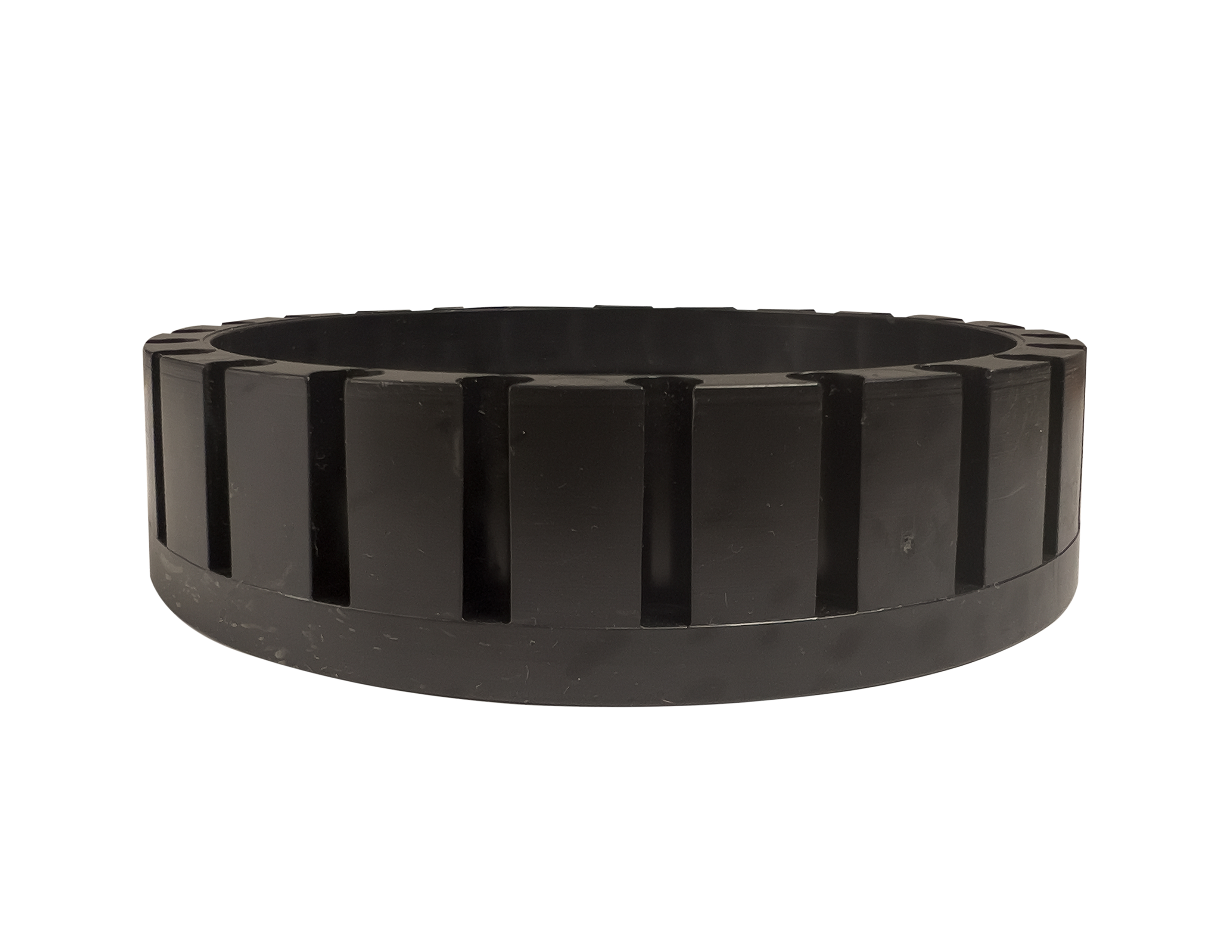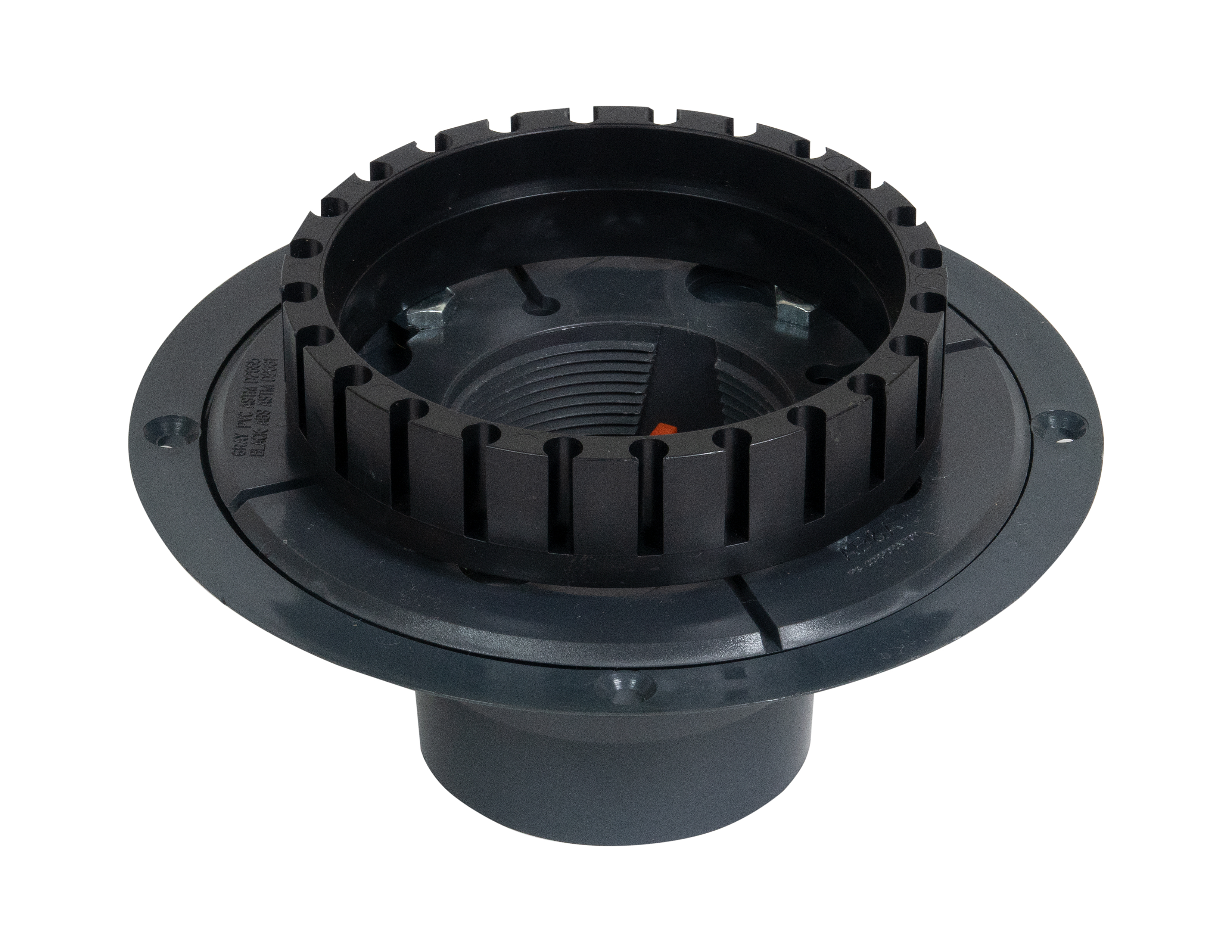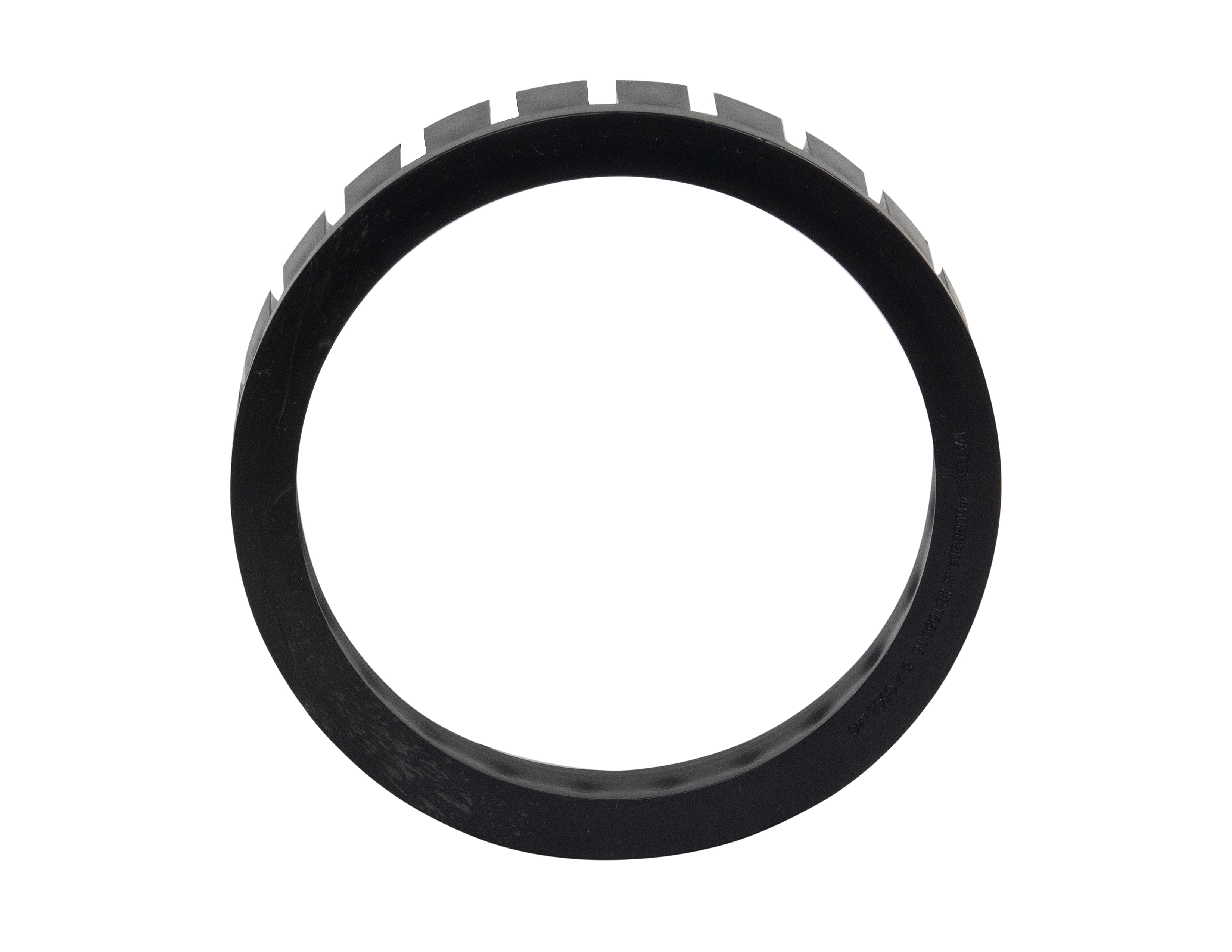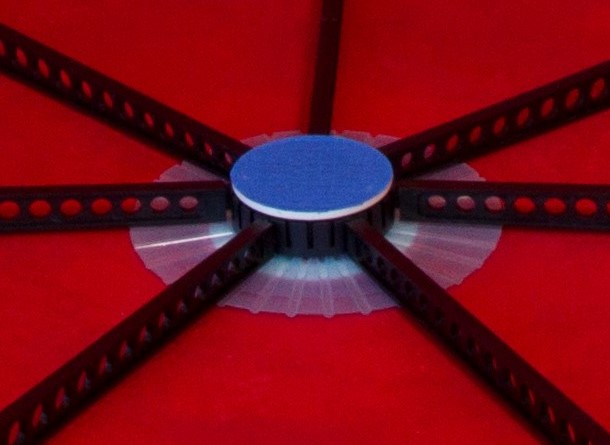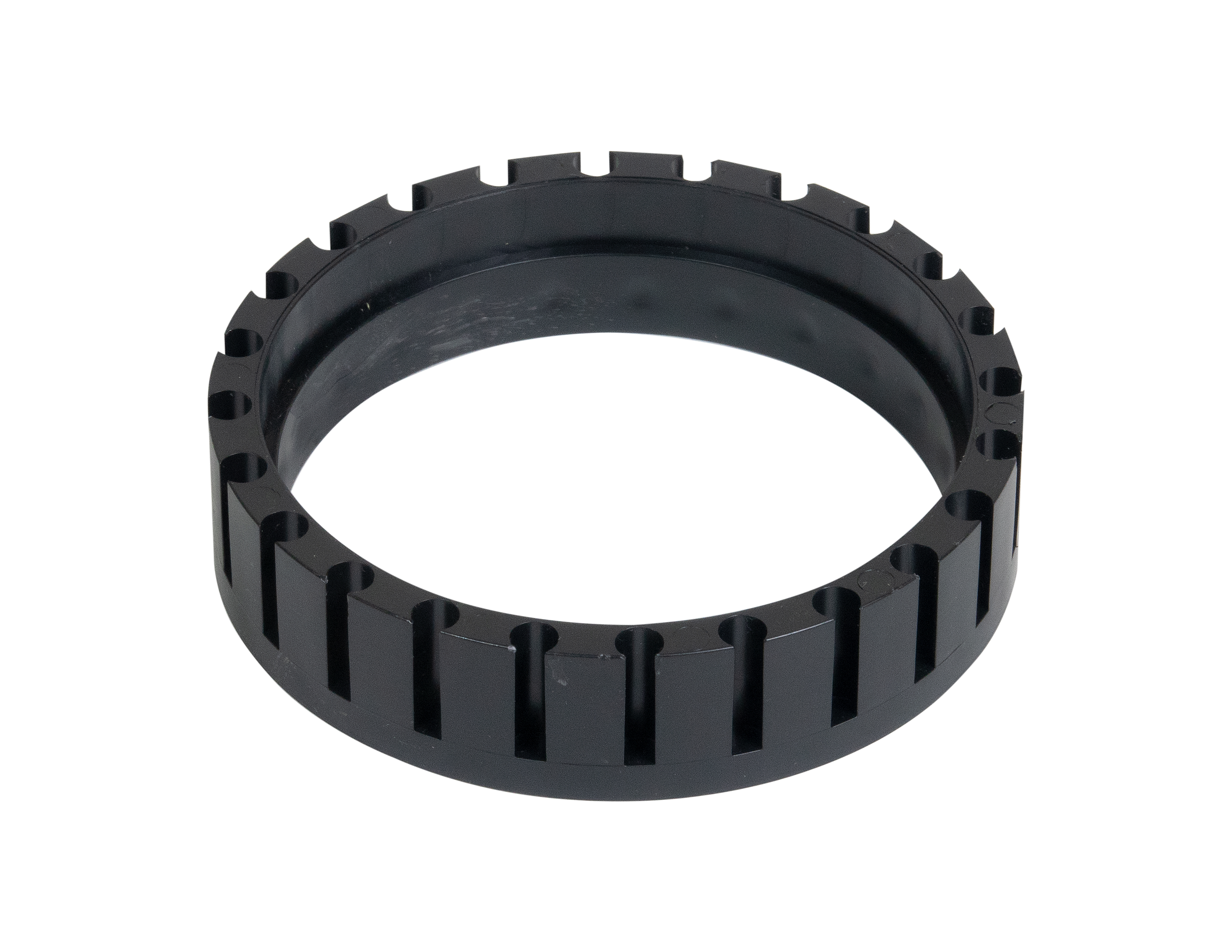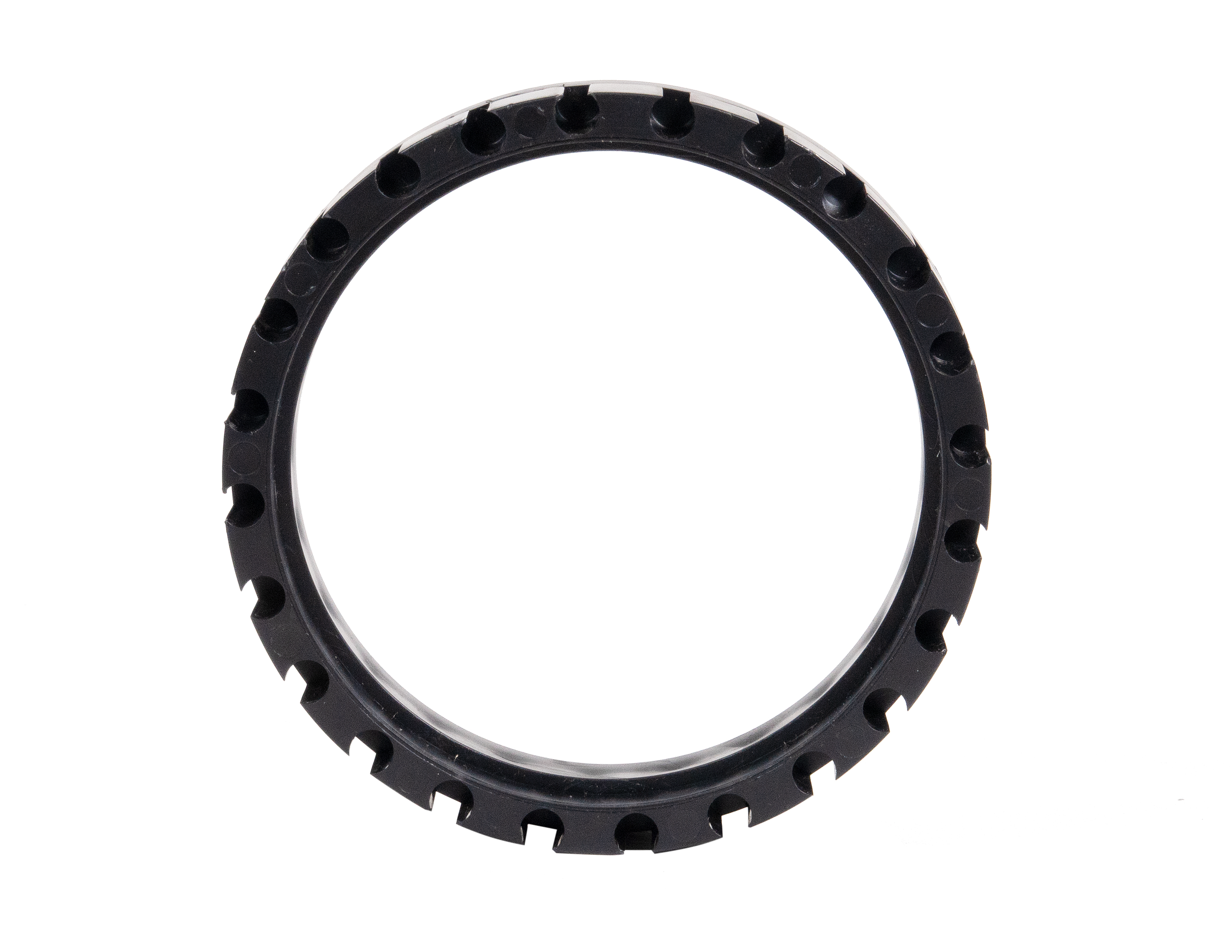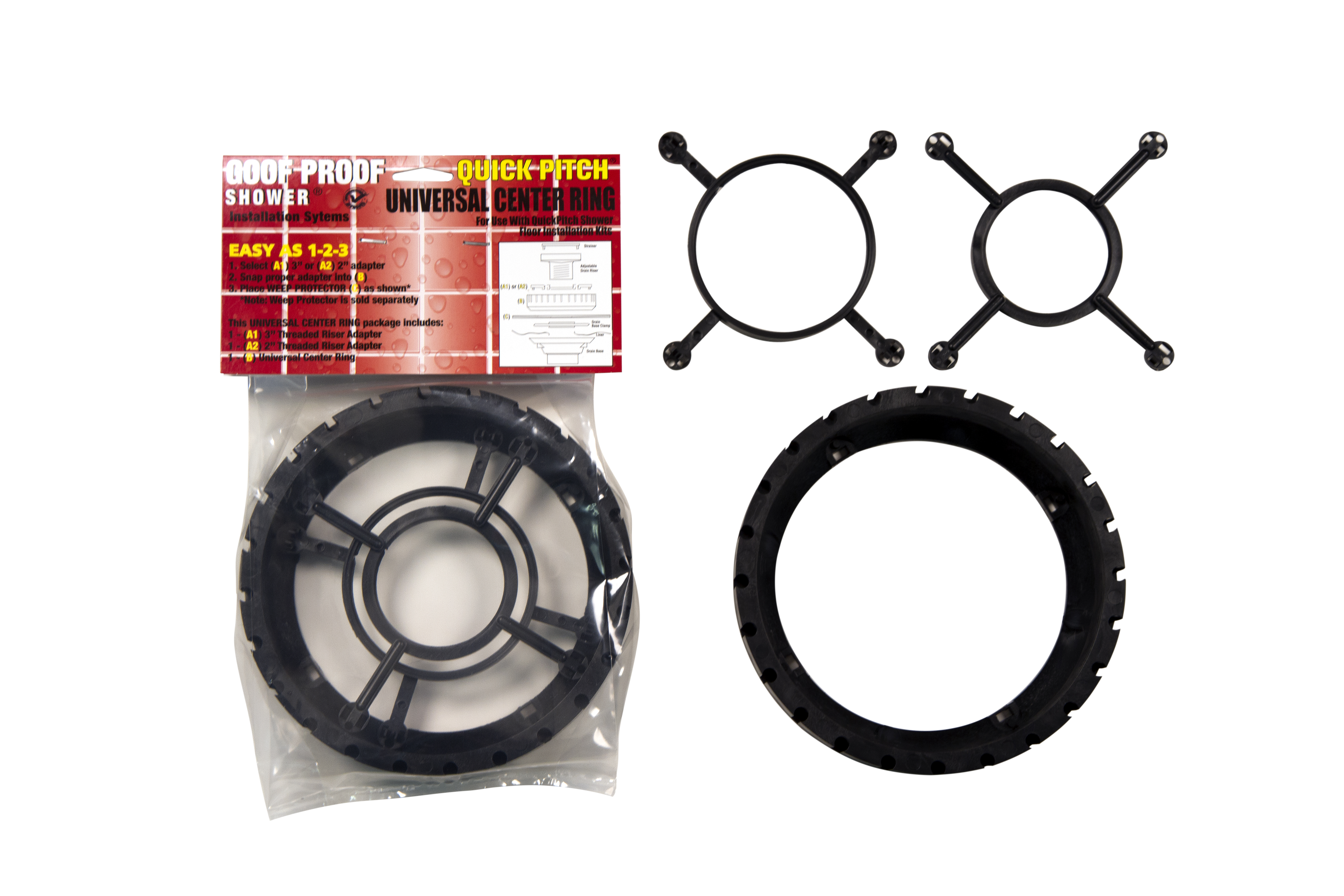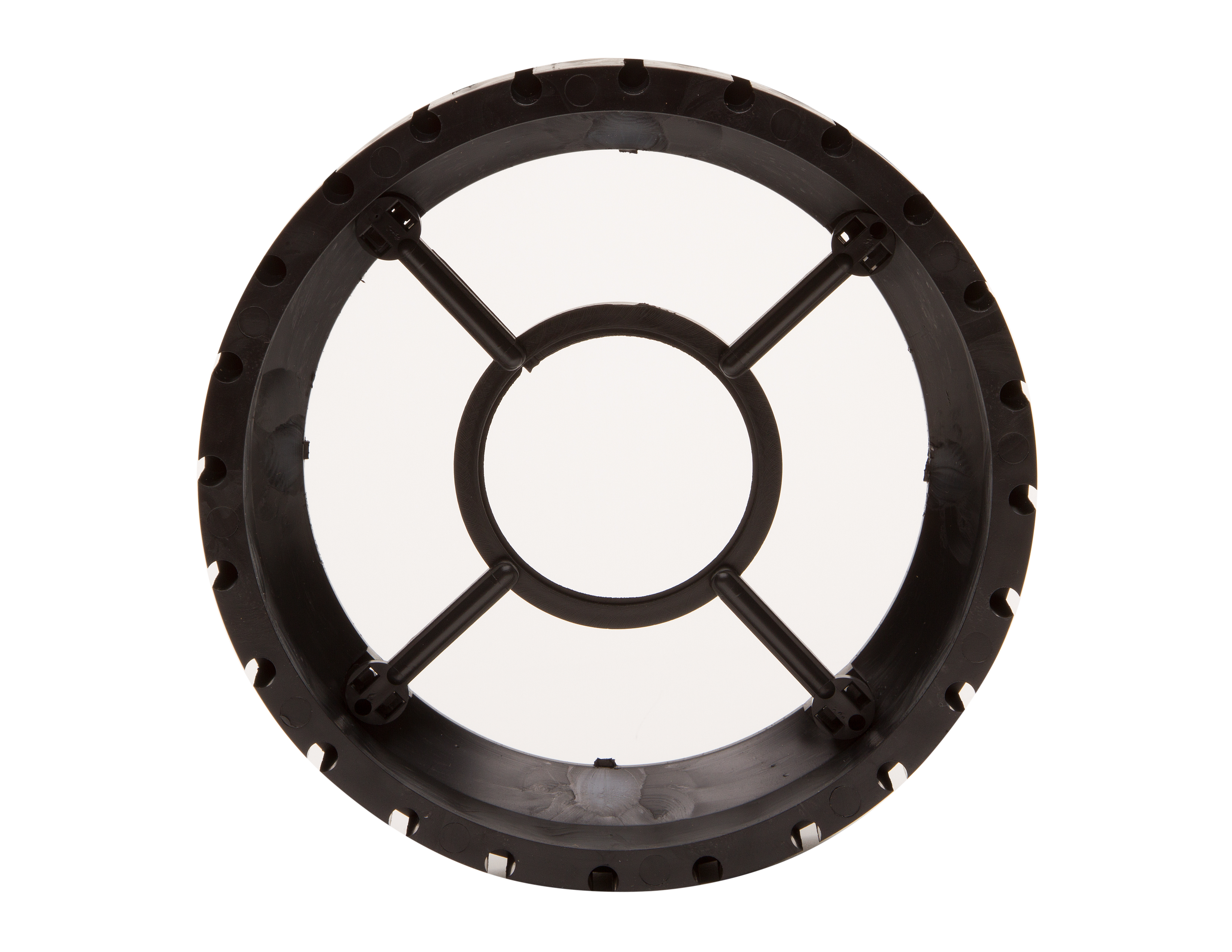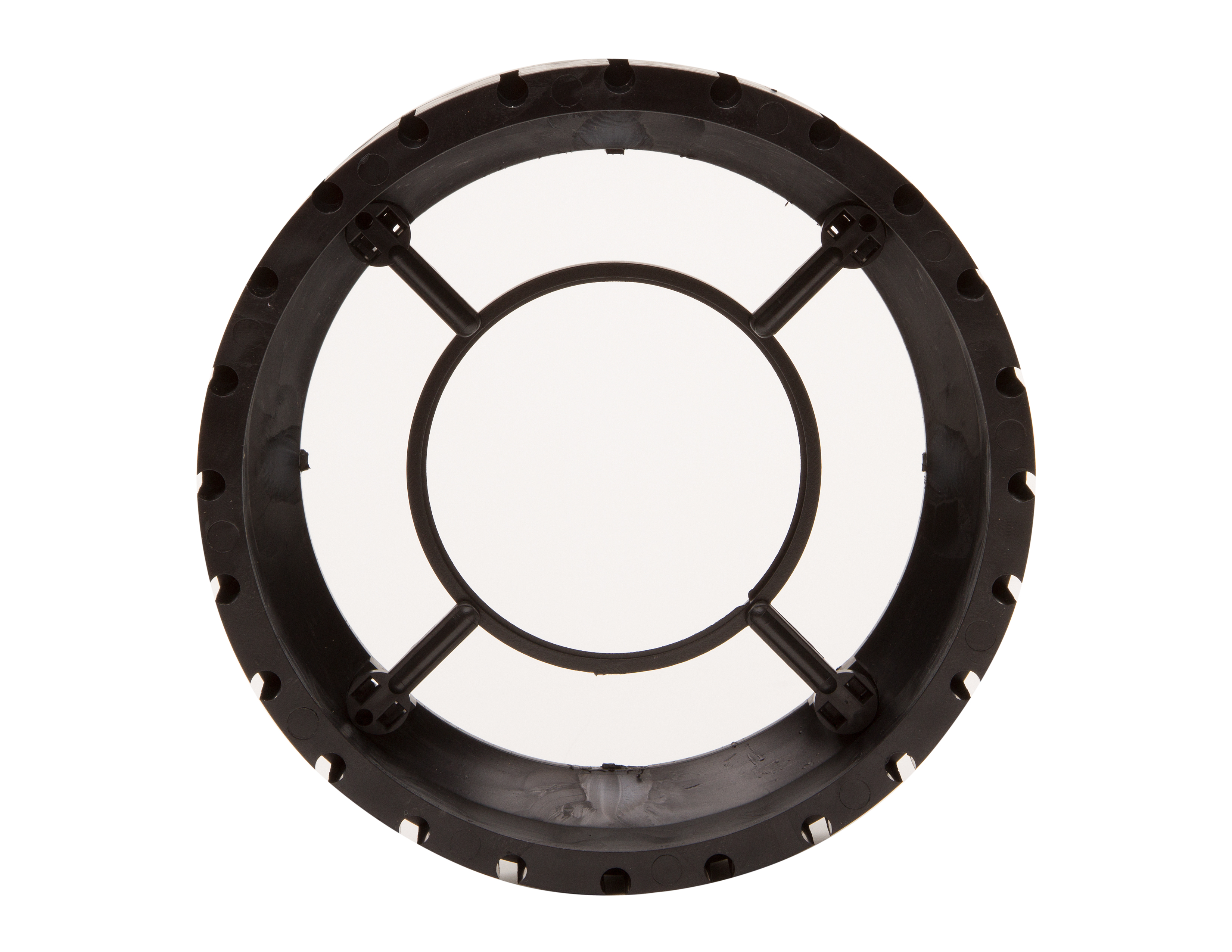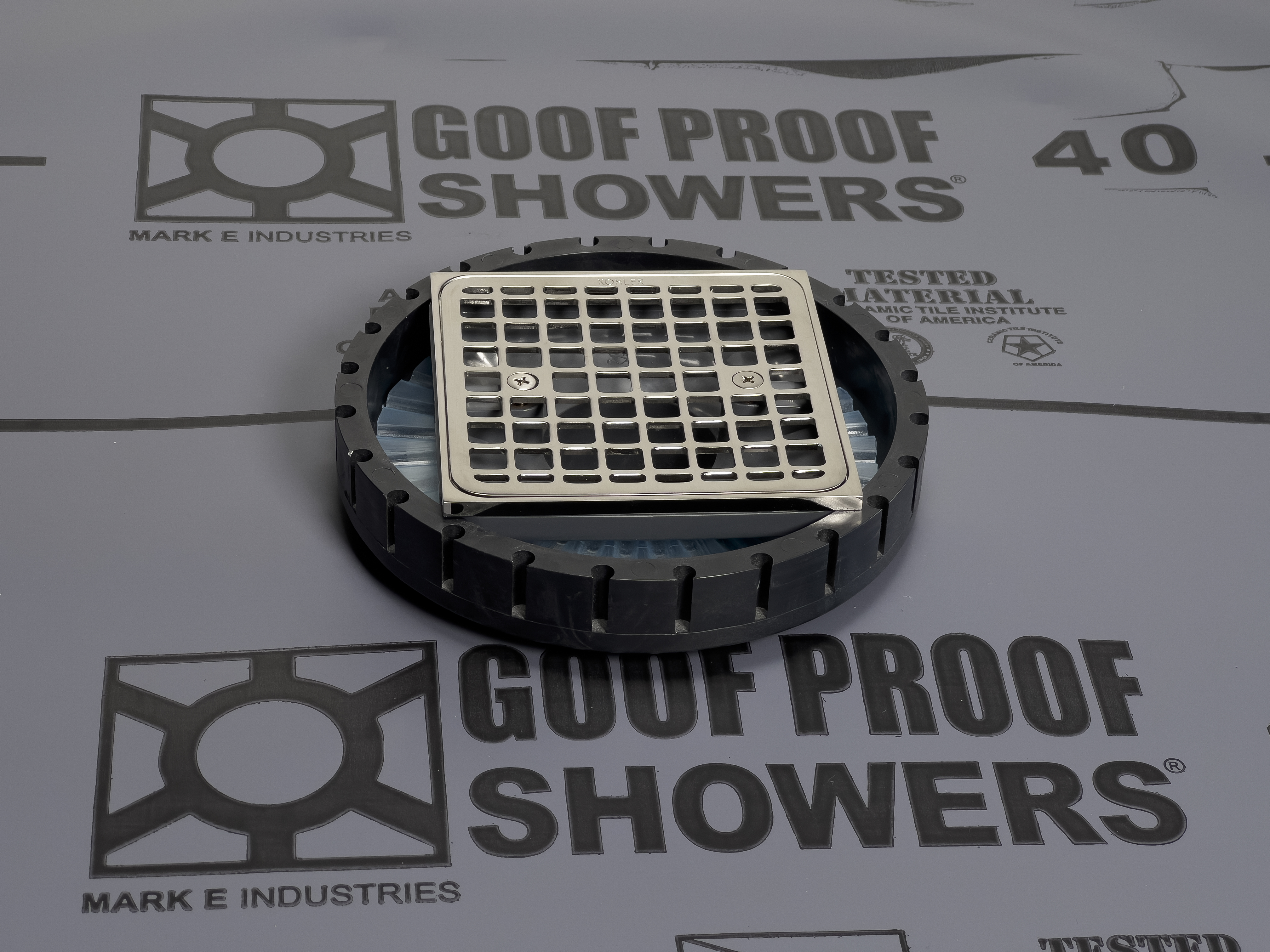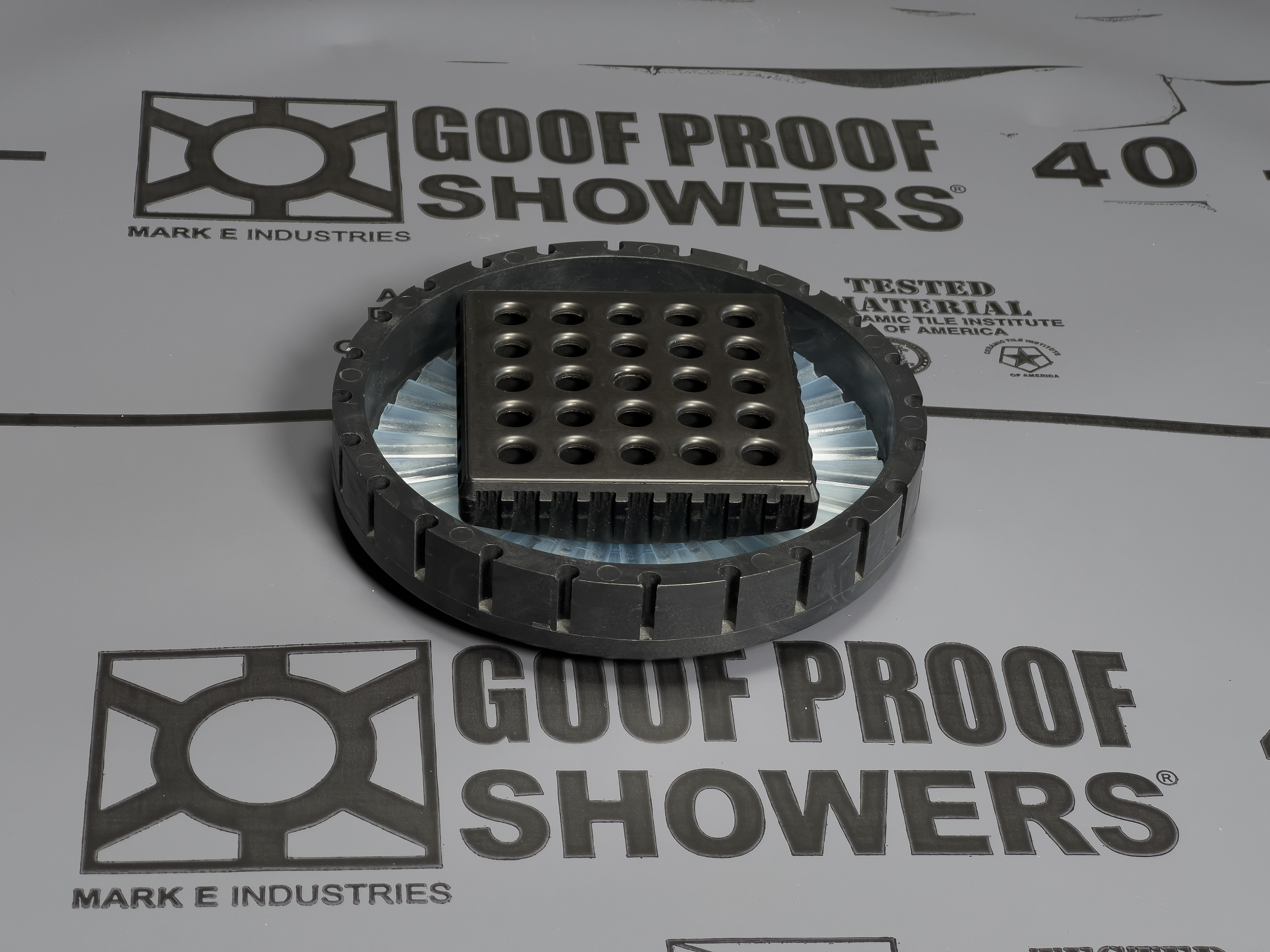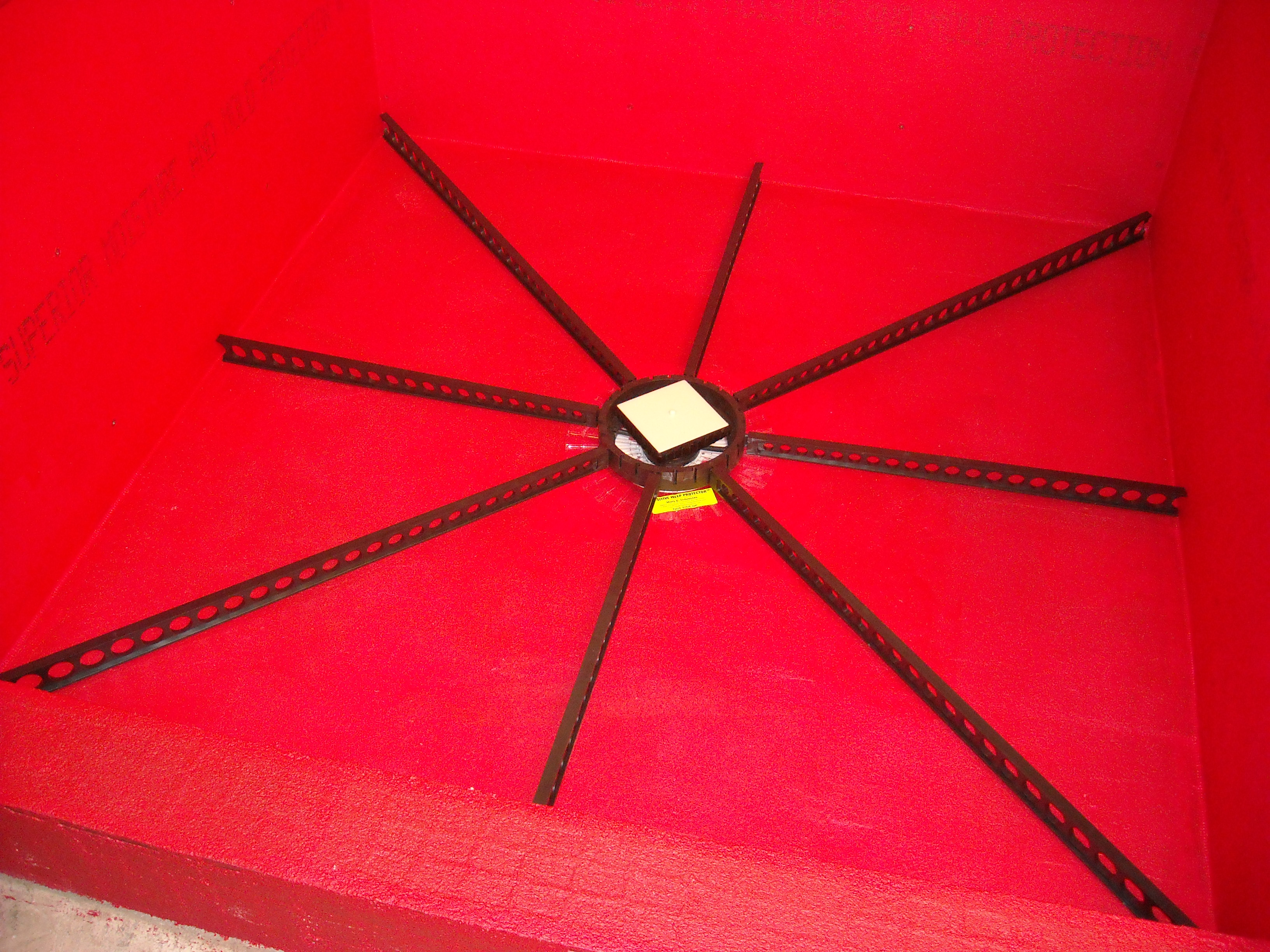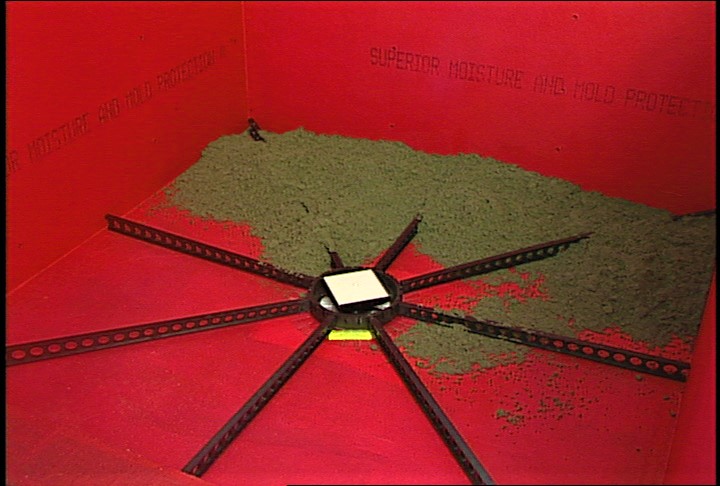 The Quick Pitch Universal Center Ring was designed to adapt Quick-Pitch Standard Float Sticks to taller, after-market drain risers or when riser thickness is more than 1/4 in. immediately under the drain grate. This produces the ability to adjust the riser down lower, to become flush to the incoming floor tile, than the Standard Ring would allow. Equipped with both 2 in. and 3 in. snap-in inserts to match the threaded portion of most drain risers. The Universal Center Ring has 24 Quick-Pitch float stick attachment slots positioned every 15 degrees around the top of the ring. This larger, 6 in. inside ring diameter accommodates up to 4in. round and square thicker drain risers and stands 1-3/8 in. tall. Extra Float Stick Kit XFS-101.2 is recommended for use with the Universal Ring.